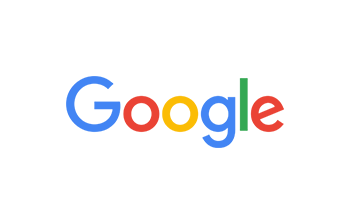 By Leah Braun on Nov 21, 2018
Dot Marketing and Design is fantastic! They took the time to get to know our business so they could put together an amazing website and marketing materials. Kudos to Dot Marketing and Design!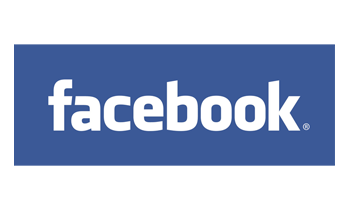 By Matthew Klinger on Nov 14, 2018
We had Dot Marketing take over our marketing and SEO several months ago and they've been nothing but phenomenal. We're very happy with Ang and her team!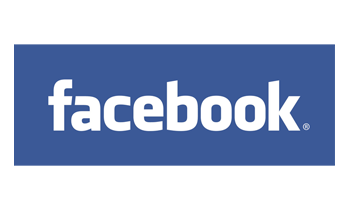 By Kayla Silver on Oct 09, 2018
The Dot team is extremely efficient and works as an extension of your team. Clearly demonstrates the constant value they are delivering. These guys rock!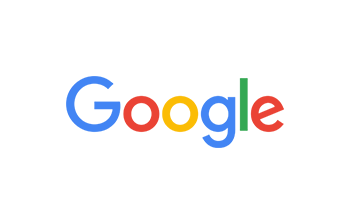 By Matthew Klinger on Jun 13, 2018
Angela designed and printed some business rack cards for me, quick, awesome, friendly service!!!!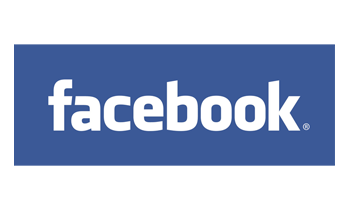 By Johnathan Karol on Nov 08, 2017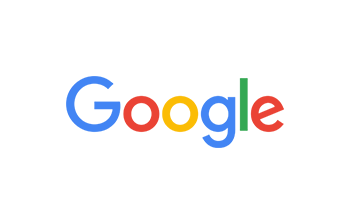 By Leroy Rankin on Aug 03, 2017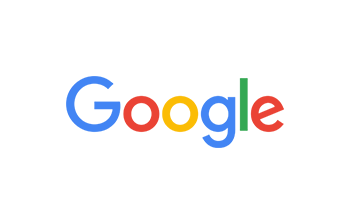 By james gingras on Mar 25, 2017
Angela has a great team. They know how to get you seen in internet searches. A great asset for any business.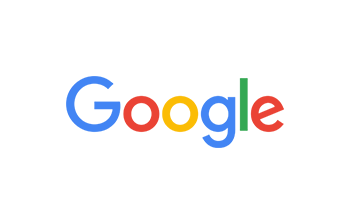 By timothy rensch on Mar 25, 2017
These folks really know how to do it up right. They are fast, professional, and took good care of my business.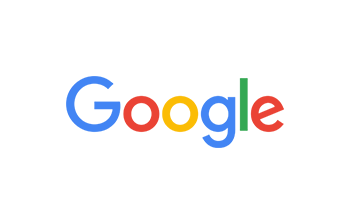 By Angela Wolter on Mar 25, 2017